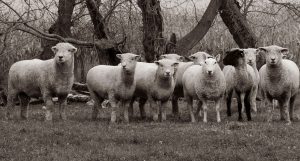 The Land Trust of Bucks County is seeking new members to expand its Board of Directors and bring new expertise and perspective to our organization. 
Since 1997, The Land Trust of Bucks County has worked to protect and preserve environmentally significant land and natural resources in Bucks County, Pennsylvania.
We are looking for candidates who share the core values vital to our mission and who bring qualifications and knowledge which will help move the organization forward. 
We are a regional, 501(c)(3) nonprofit, organization led by a dedicated volunteer board and assisted by a professional staff. The board meets every two months (6x per year).
To learn more about the Trust and the important work we do, please peruse our website.
To apply, contact our Executive Director David Johnson at: (215) 397-8789