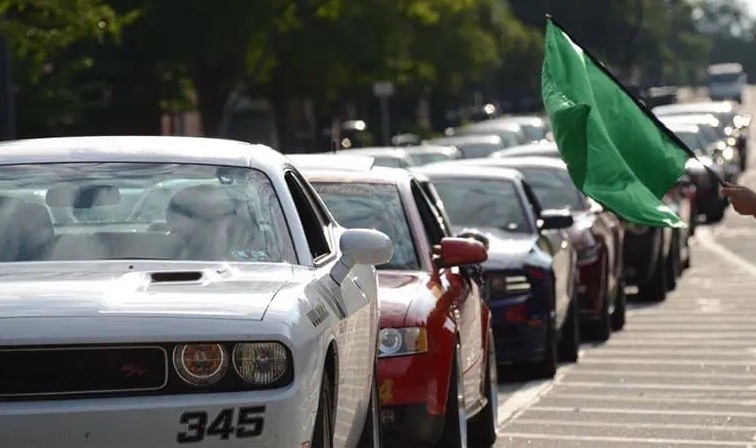 LTBC's annual road rally – The Bucks 100 will be held this year on October 1st. Please join us for a few hours as we explore the beautiful back roads of scenic Bucks County. We recommend you bring along a friend to help you navigate our scenic roads and provide assistance with trivia questions along the way. Please remember that the competition is based on accuracy and not speed. Tiebreakers will be based on total course mileage and the course time based on the posted speed limits. Some roads are narrow and winding. This is a family friendly event and car clubs are welcome.
WHEN: Sunday, October 1, 2023 (Rain or shine)
WHERE: Solebury Township Building located at 3092 Sugan Road, East Lot, New Hope, PA
CHECK-IN: 10:00am. First car off at 11:00am
ENTRY FEE: $35.00 per car. Day of event $40.00
REGISTRATION:
Proceeds to benefit the Land Trust of Bucks County: a 501(c)(3) nonprofit organization, was established in 1997 by a small group of local residents to protect and preserve what makes Bucks County special. It's about the land.